Parents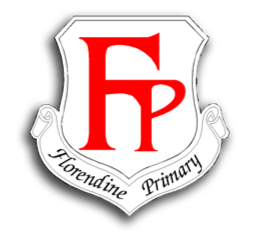 Parent evenings
Click below to log in
https://florendine.schoolcloud.co.uk/
Parent guide to booking appointments
Parent Guide for Video Appointments.
Forms
First aid
A text message will be sent using Expressions to let you know if your child has received first-aid in school.
If it has been a bumped head the follwing advice could be useful.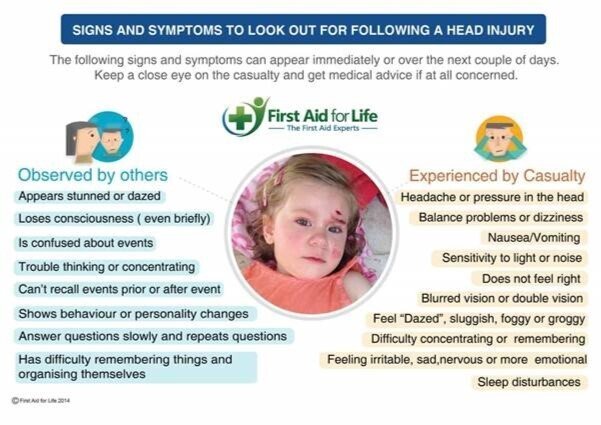 Interested in standing for Parent Governor?
Check whether you're entitled for free school meals and a pupil premium grant for your child.
Find out here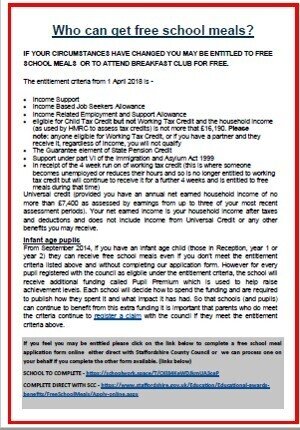 Y6 parents
Secondary school allocations
Please see below the Information for Parents Booklets for September admission.
www.staffordshire.gov.uk/admissions. (admissions link)
End of year expectations