Reception at Florendine
Welcome to Florendine- your starting point in Reception.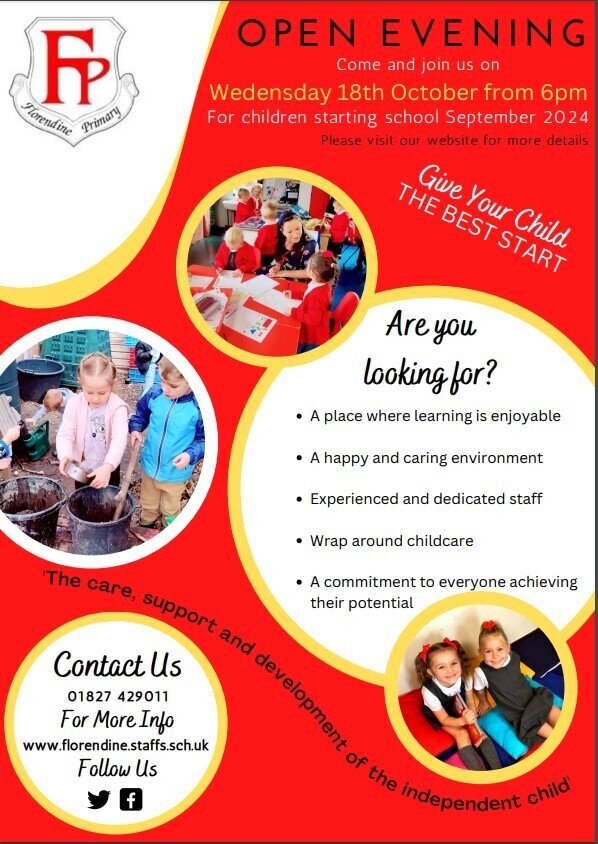 Reading at Florendine meeting slides 21/09/22
Getting Reception ready-helpful hints
Pupil Admission Forms
https://schoolwork.space/T/EE0XnSQpZK10uHf1LG
Welcome to the Den-wrap around care
The Den Before & After School Club Registration form
https://schoolwork.space/T/DE14cwfbWSkOMeemZm
Get your children ready for school by helping them develop their communication, language and literacy skills.
The Department for Education has tips and recommended activities to help you.
Visit https://hungrylittleminds.campaign.gov.uk/
Welcome to Florendine -introduction booklet